It's been a whirlwind the past week or so! We had puppy evaluations last week, and then puppy picks immediately happened afterward. Families began to pick up their newest furry family member beginning Sunday afternoon.
This litter has stayed mostly local to the greater Memphis area, though we have a couple out of state. Tamar has joined her 1/2 sister (from the Days of the Week litter!) in Laurel, MS. (Yes – think of Home Town from HGTV!). And Mary will be joining her 1/2 brother (January from Months of the Year litter) in New Mexico! She leaves this weekend to the southwest.
Every SoFun puppy family is invited to be a part of a private Facebook group and we get to watch them grow up and stay connected to each other and other puppy families!
Teddie Kate is getting a much deserved break now. In August she will be spayed and live out a well earned retirement and enjoy life as an empty nester. She's been such a good mama to all four of her litters, and so while it's a little bitter sweet for us to be done with bernedoodle raising (at least for now), we're going to let her enjoy her retirement.
We are still waiting for several puppies to find their forever families. You can find them on the Available Puppies page or scrolling below.
If you're interested in a puppy, please see our FAQ and purchasing page and fill out an application.
Available Puppies..
"Eve" — female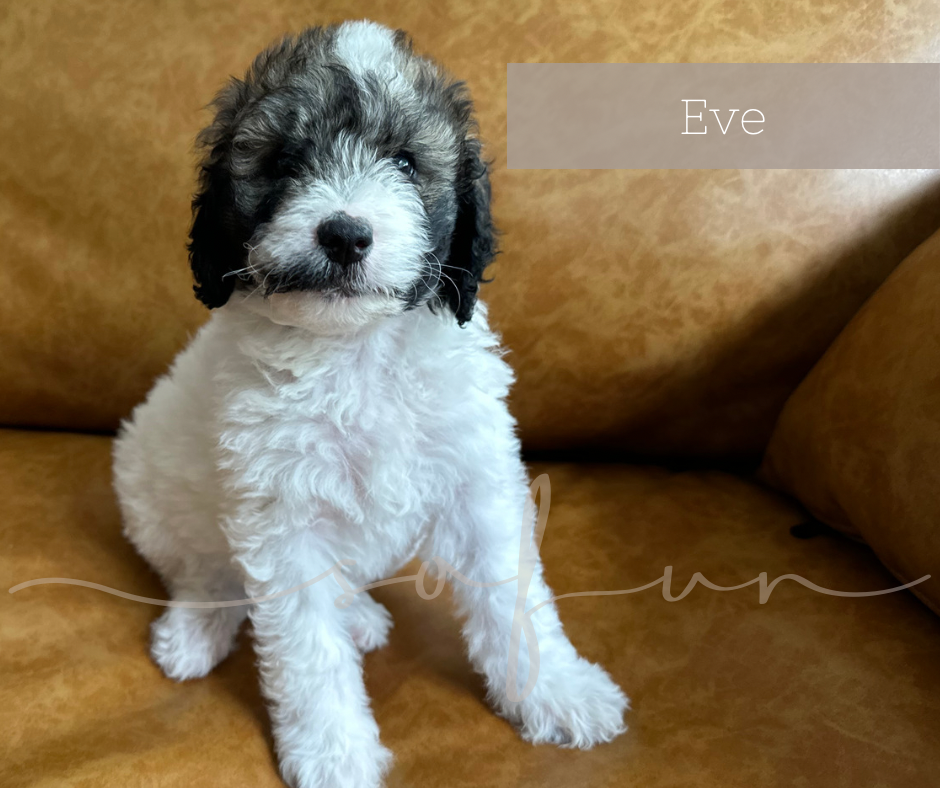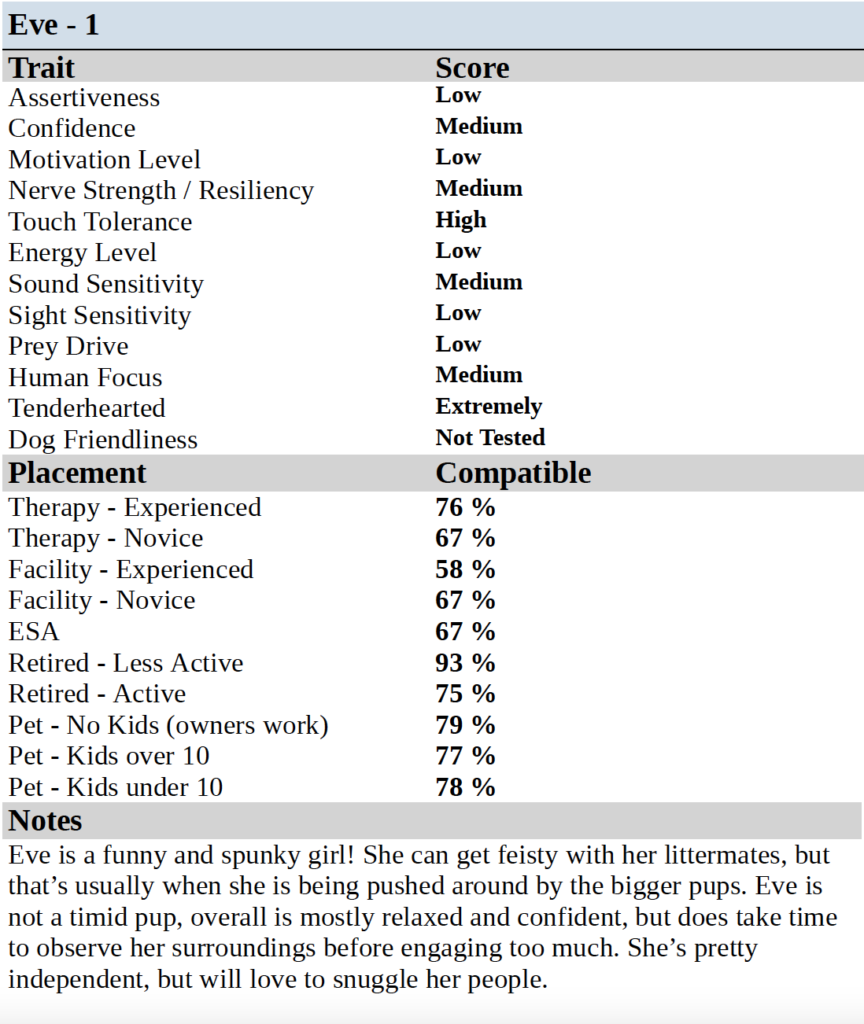 "Matthew" — male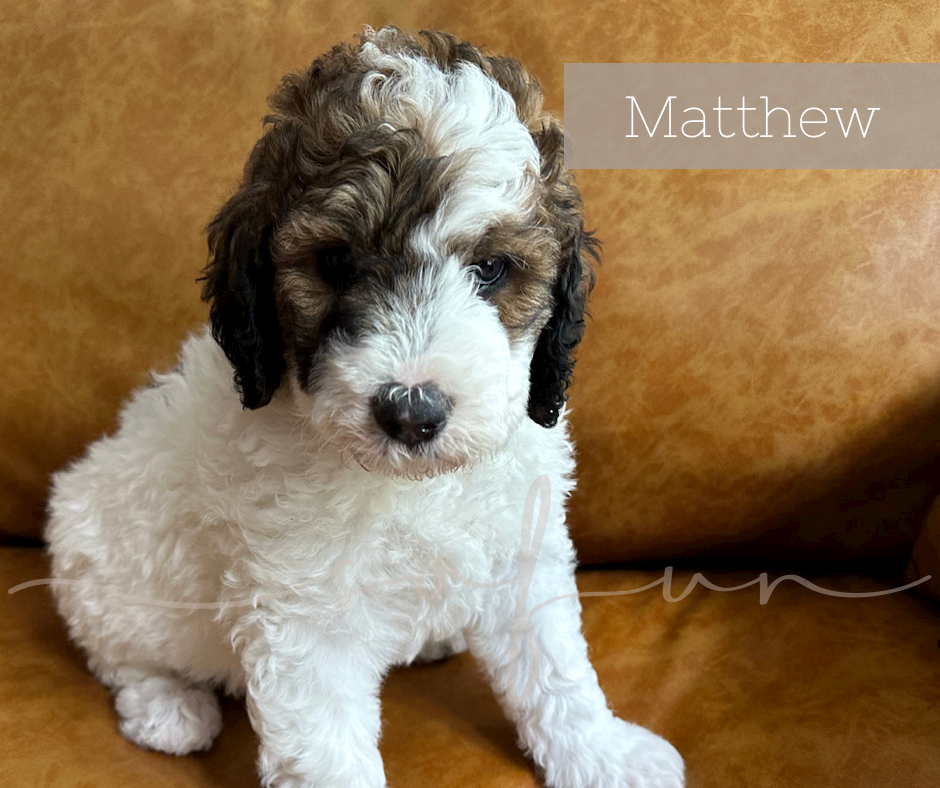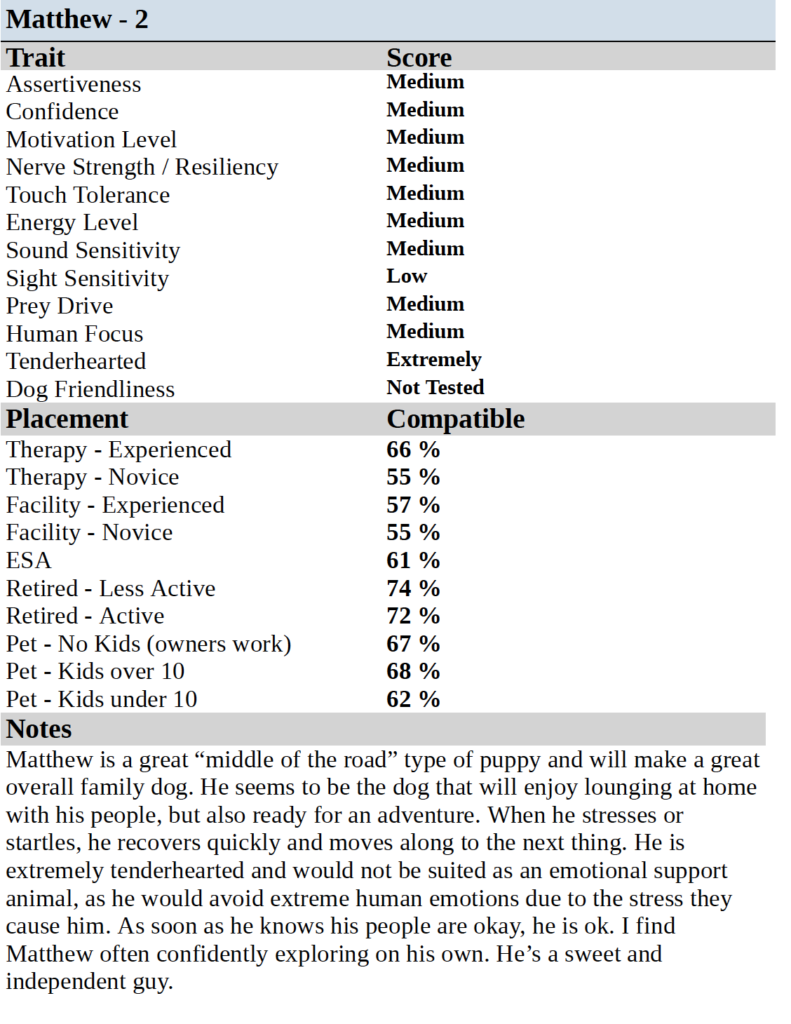 "John" — male — PENDING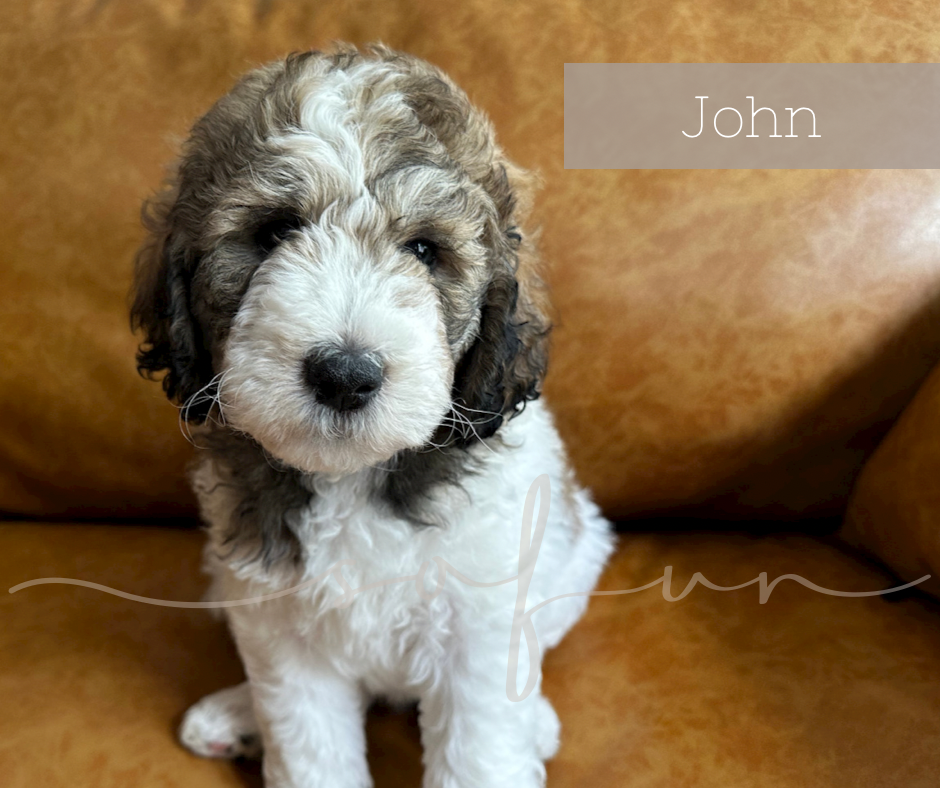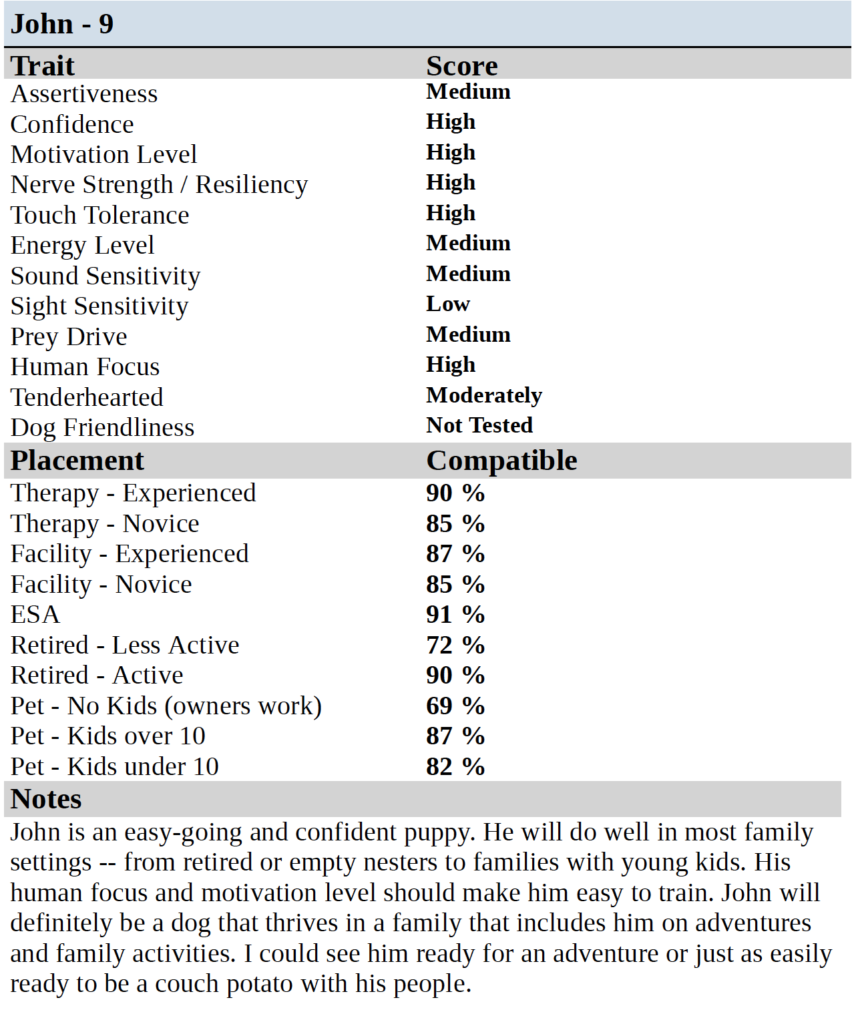 "Ruth" — female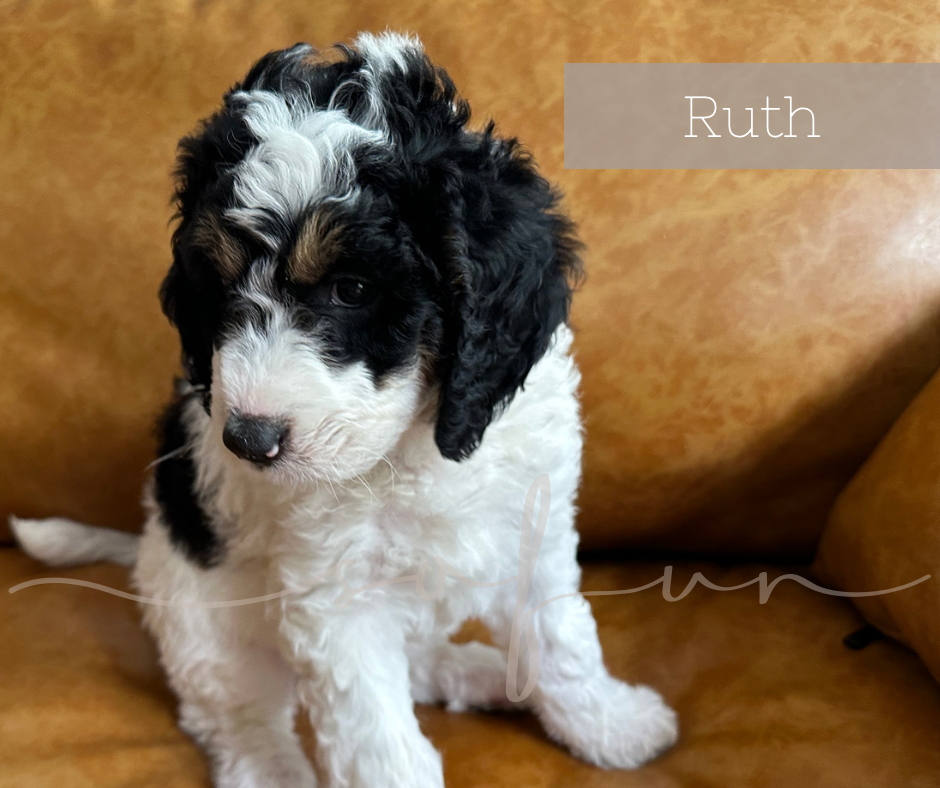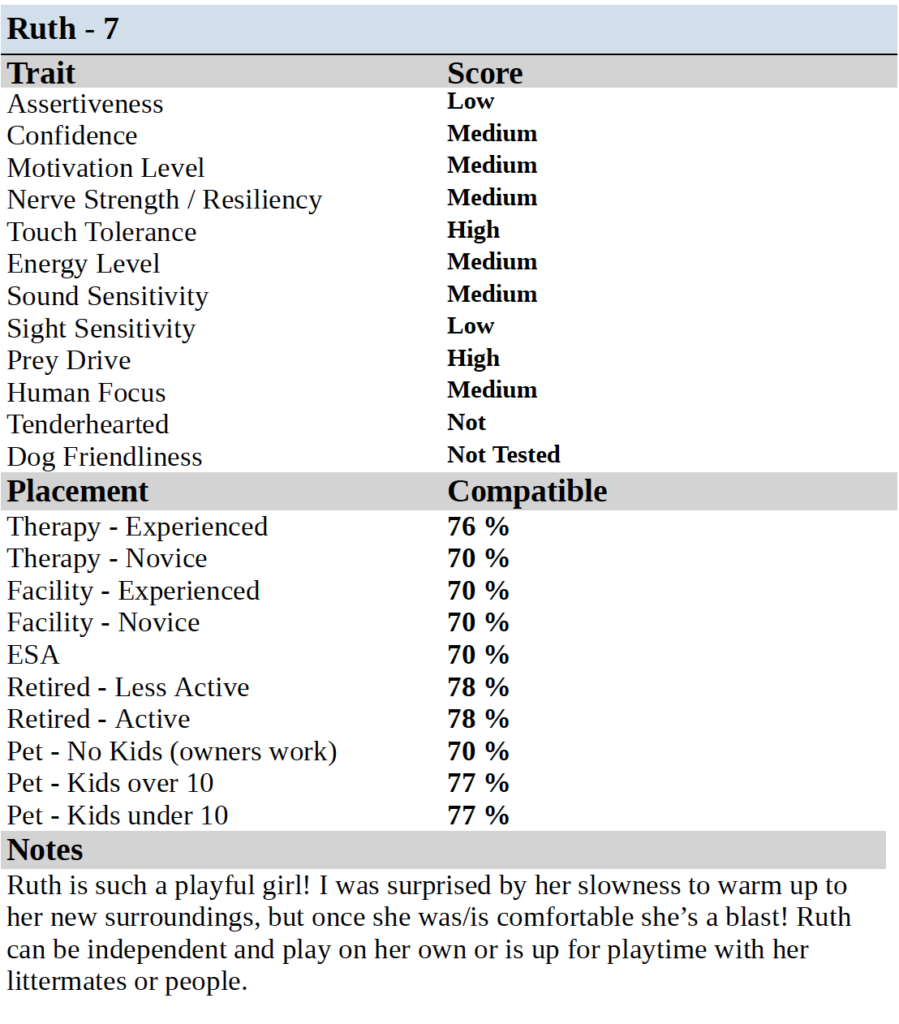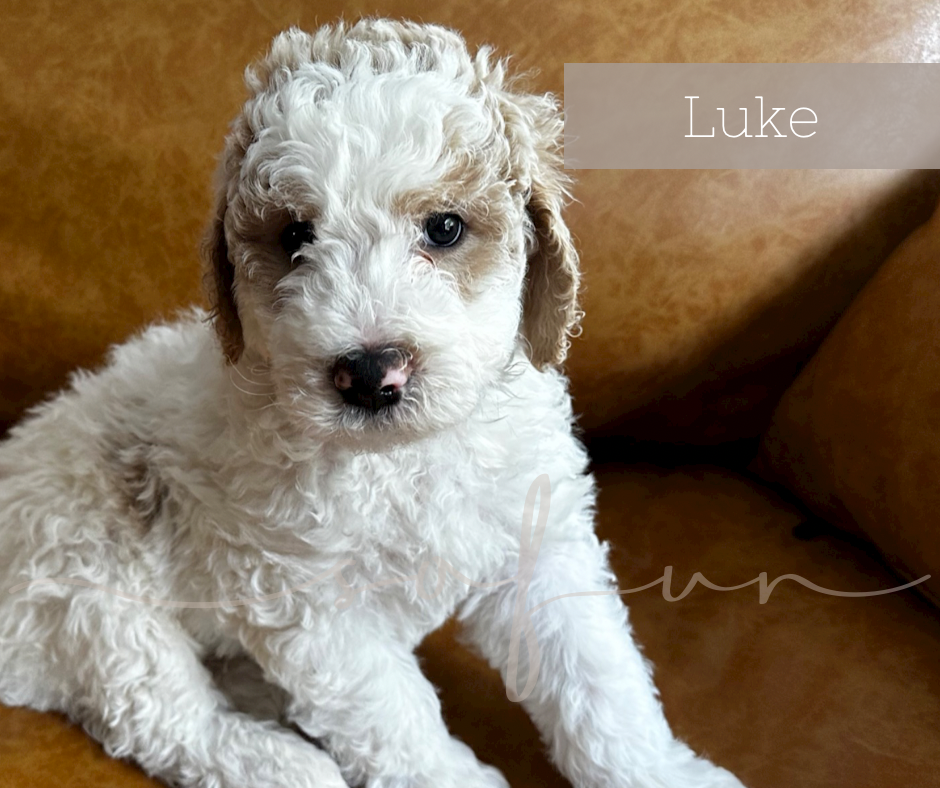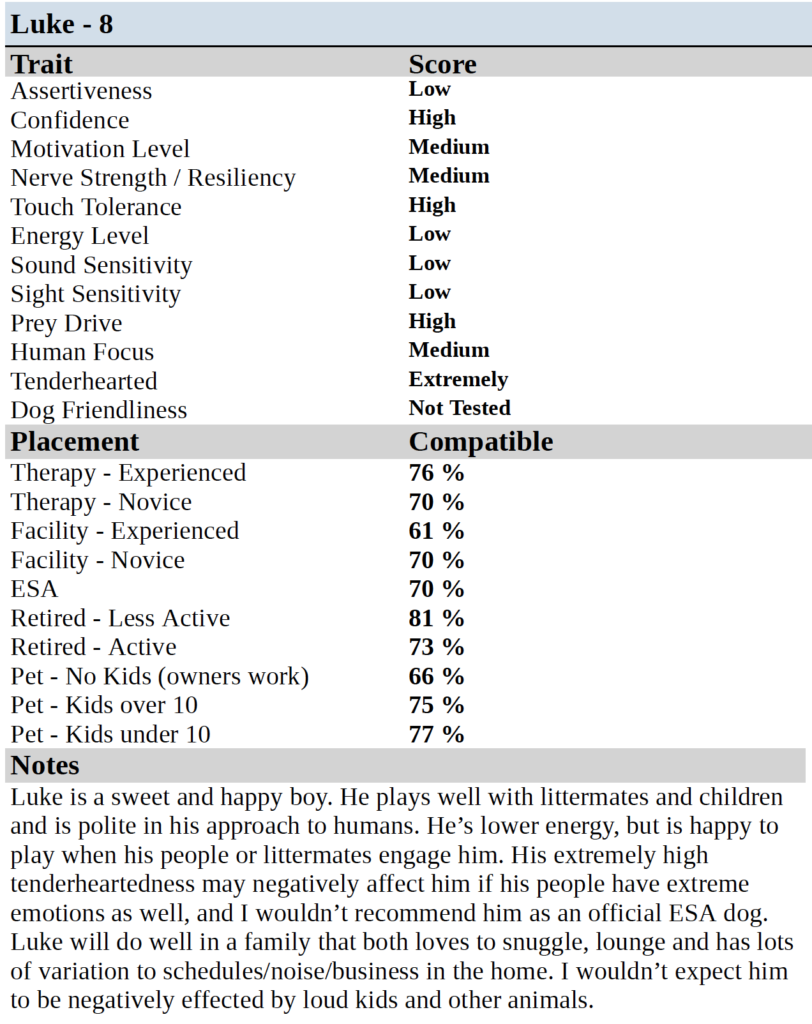 "Eden" — female