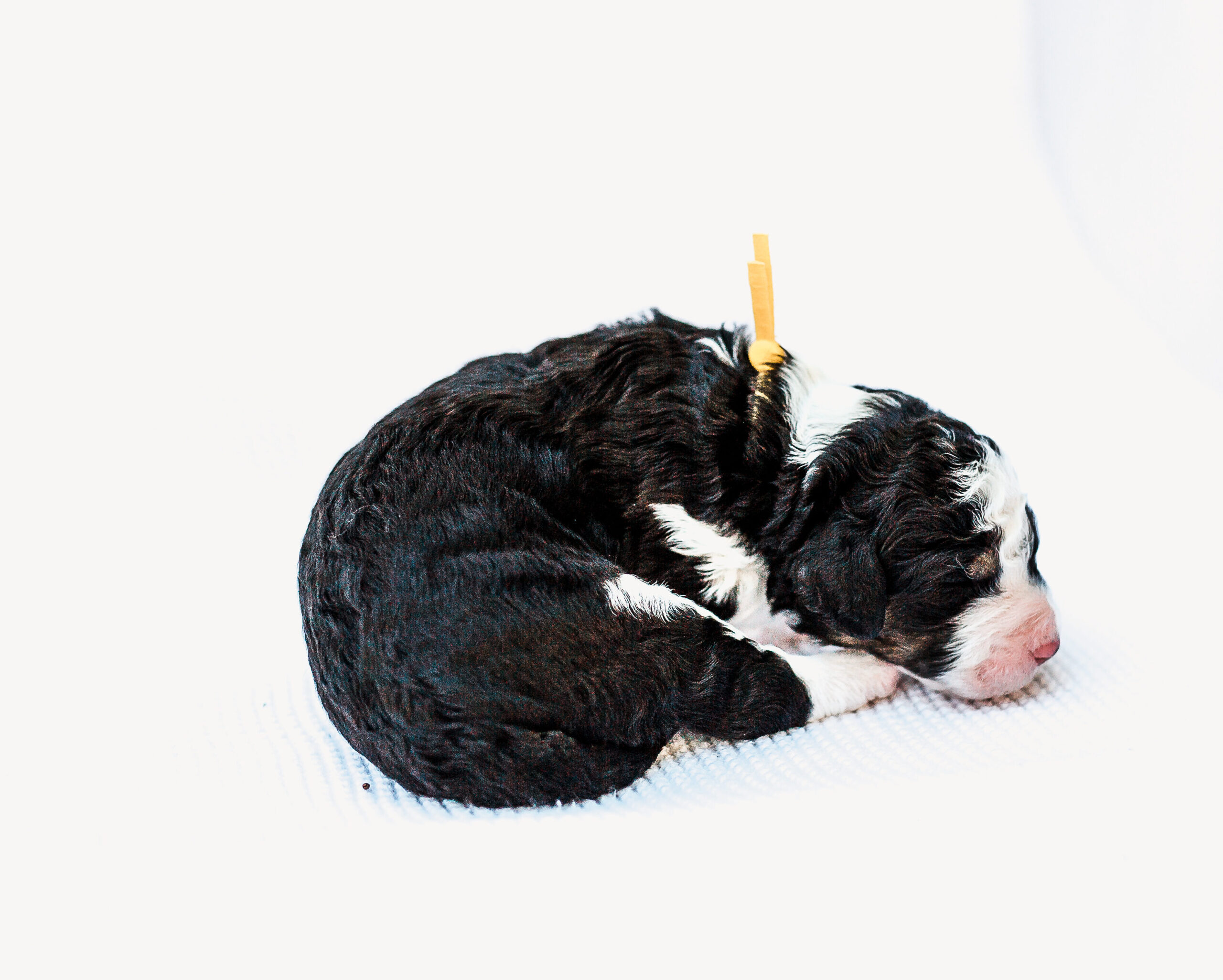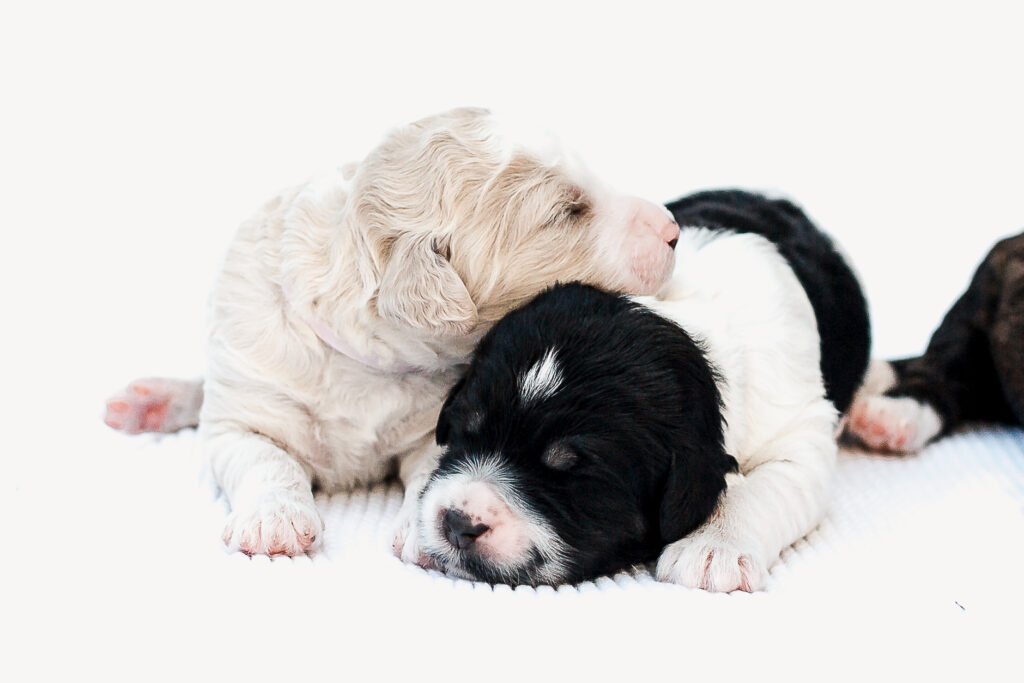 Poodle reservation list
Pricing

Moyen Poodle Pricing: $2500 for pet-homes. $3500 for full AKC breeding rights.
Litters: Black & red abstracts or Tri-colored & merle
King
A. Ray (waiting until next litter — fall)
OPEN
OPEN
OPEN
Reservation List Explanation
Every reservation list (both "current" and "future" litters) are determined on a first-come, first-served basis. The date and time a reservation fee is paid is marked and that family is placed at the bottom of the master reservation list.
While reservation fees are non-refundable, they can be transferred between current and future litters.
If a family decides to post-pone bringing home a puppy when their opportunity comes (most often due to timing, but potentially due a not finding a good temperament match), their reservation fee will bump them to the next available litter, all the while keeping their place in line based on date/time they paid their reservation fee.
Apply

NOW!
Please allow up to 5-7 business days for a response to your application.
PLEASE ONLY SUBMIT THE ADOPTION FORM AFTER:
You and ALL your household members have agreed upon a pet
You have read our contract and can agree to the terms.
Upon approval you are ready, willing, and able to place a $500 reservation fee, plus several thousand dollar final payment ($2000+).
You understand a puppy is a life-long commitment.
Fill out the puppy application
AKC Breeding Rights Info
All poodles will initially receive AKC papers with limited registration until dogs have reached sexual maturity and proof of health testing has been done and submitted to us. Only then can we release AKC breeding registration rights to new owners.
---
Proof of the following required health testing must be submitted before for AKC breeding rights will be released:
Proof of health-testing must be provided to us before we will release AKC breeding rights. If you will not, cannot, or are unable to provide proof of FULL health testing of your breeding dog, we may not be the breeder for you.