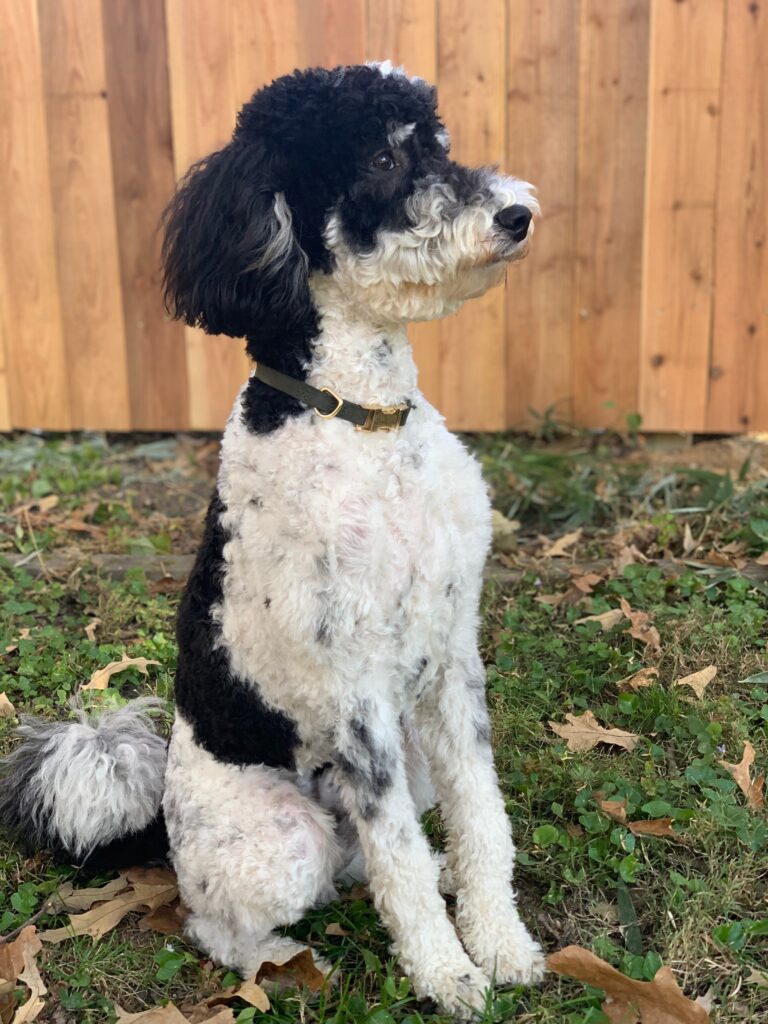 Drei B.'s SoFun Cash Redeemer
AKC Tri-Colored, Parti, Phantom Moyen Poodle
Born: Jan 22, 2021
Height: 20.5 inches
Weight: 35 pounds
Genetics: Clear, including IVDD
PennHip: Left=.48 (mild) / Right=.51 (moderate)
OFA Cardiac: Normal
OFA Elbows: Normal
Traits: AtAt KyKy SpSp Bb Eme FF mm
Temperament Traits (BAB Evaluations): Quiet, loyal, polite/non-assertive, medium to low energy level, high motivation level, moderately tender-hearted, highly intelligent and willing to please
AKC Registration: PR23738602
Registered Name: Drei B.'s SoFun Cash Redeemer
Poodle and doodle friendly
Breeders must be pre-approved and fill out an application.
Live covered dams will be required to travel to Memphis, TN and provide negative Brucellosis test results in writing from certified veterinarian within 7 days prior to breeding.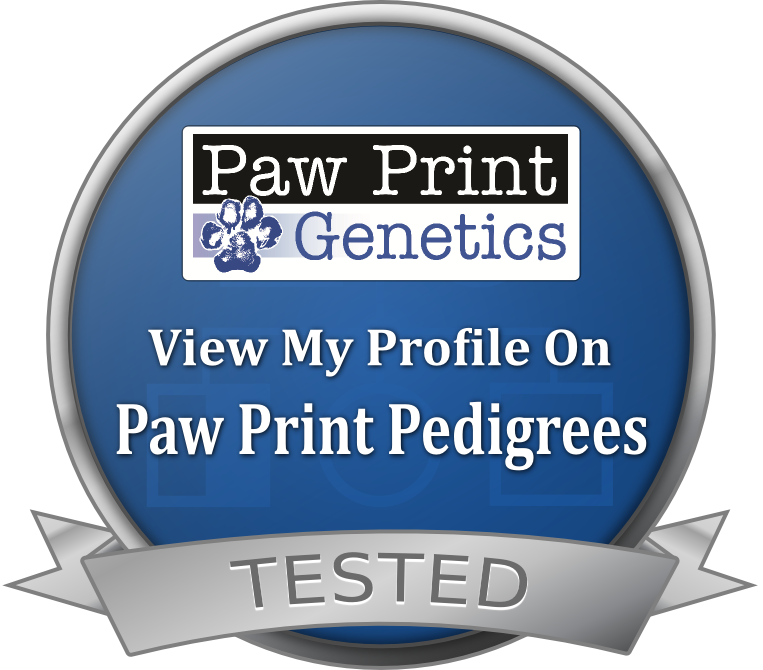 Stud Fee
$2000 (+ shipping, if necessary.)
Live cover: Payment due in cash prior to services.
Shipped: Payment due via invoice before shipment is made.
*Minimum stud fee is set to increase as proven litters are whelped.
If a dam fails to conceive or less than 3 puppies are born live, a re-breeding at next heat is offered, free of charge (minus shipping costs for frozen or chilled semen). 3 or more puppies is considered a litter.
A $300 service fee will be withheld if the bitch is chosen to meet with another stud after a failed pregnancy.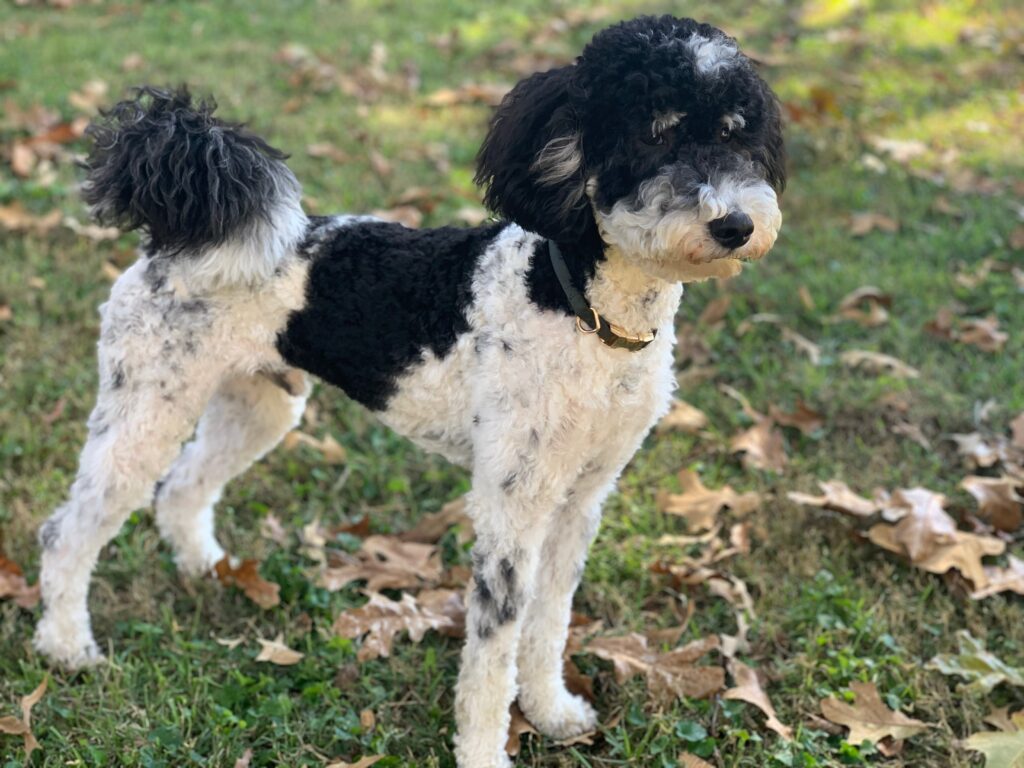 Photos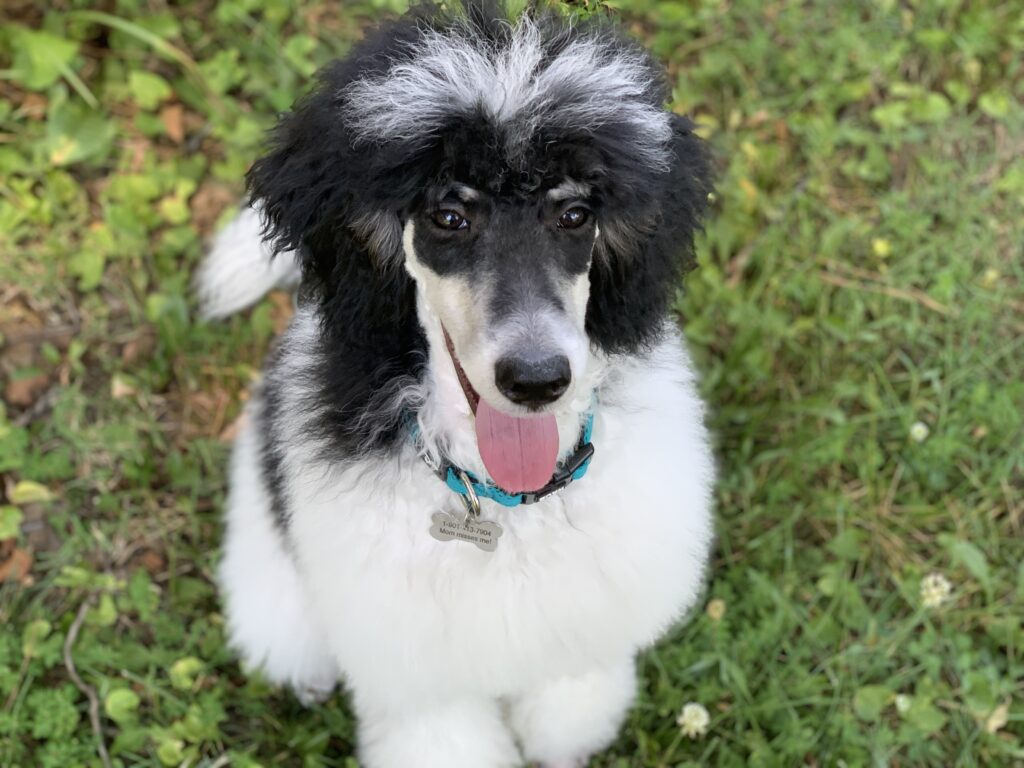 Cash's puppies