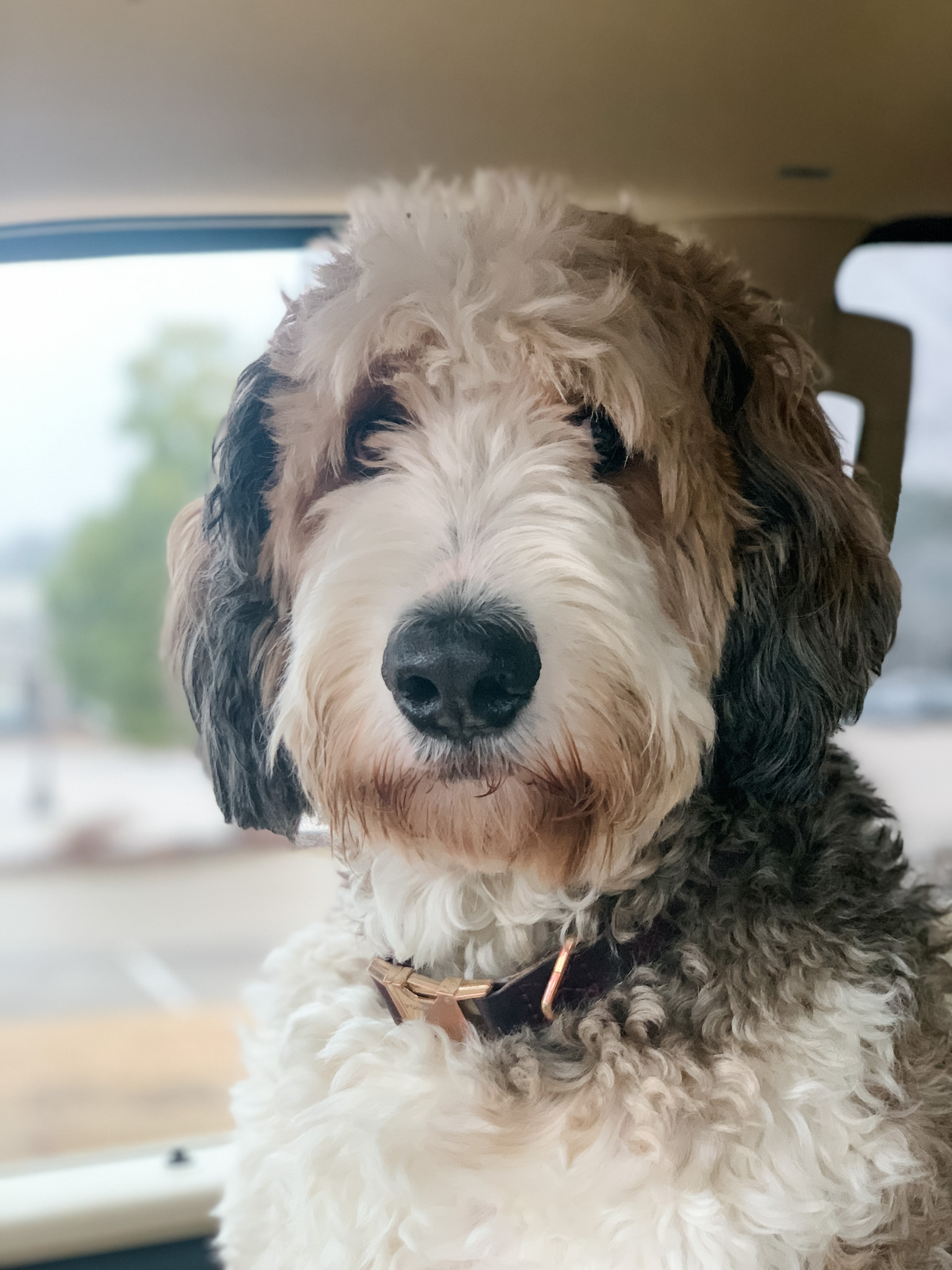 We are excited that Teddie Kate has gone into her last seasonal heat, and are looking forward to (God-willing) snuggling another litter of her precious babies.
We plan to breed her within the next few weeks, and will hopefully be making a pregnancy announcement within the next couple months!
It's a bitter sweet time, because this will be TK's last and final litter. Her babies have brought so much joy to our lives, their forever families, and so many others, and we can't wait to meet the next round of them! After her babies arrive and it's time for them to go home, TK will be spayed and go into retirement, enjoying her life as an empty-nester.
Teddie Kate was the first of our breeding females to go into heat this year, and so with our focus on her and her potential upcoming pups, we will be delaying both Selah and Daffy's poodle litters. As a small breeding program, we want to be able to give each litter our full focus during their first 8 weeks, so we will wait for poodles until later in the year and into 2024.
We do have availability on both our bernedoodle and poodle reservation lists!